The common links that came together and evolved into the creation of our company Serafino are founded on the love and passion we have for children, quality, fashion and for the people that make up the Serafino team.
Our strengths lie in the quality of our clothes which are created from superior cottons of the Mediterranean. One more core differentiator of Serafino is the great "Value for Money" of our product line. Over time we have perfected and continue to evolve our techniques, designs, and fashion concepts to make sure that the final product is of highest quality and at surprisingly reasonable prices.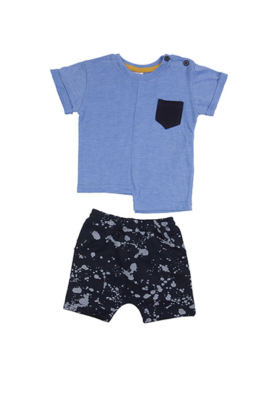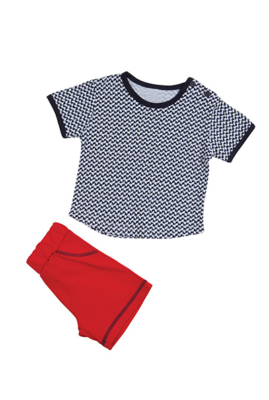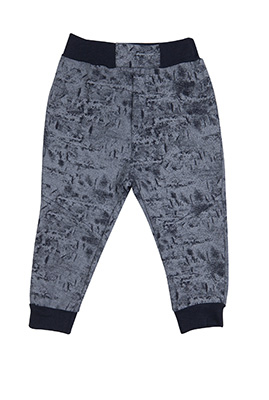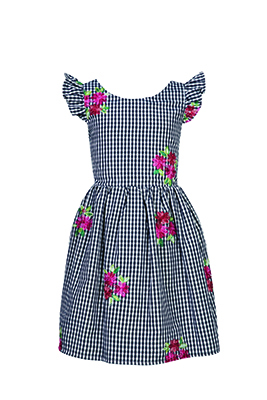 Collections
Our ability to put our customer satisfaction at the heart of our business model, respecting and listening to our customers' needs in order to deliver the latest in fashion design, and always being one step ahead of the industry trends has allowed us to be positioned as one of the leaders in the industry in our region.